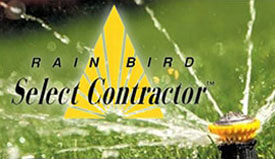 We are proud to be a Rain Bird Select Contractor. We trust and recommend all Rain Bird products for our customers.


The Rotary Sprinkler Head is gear driven and fully adjustable. It is durable, dependable, and easy to maintain.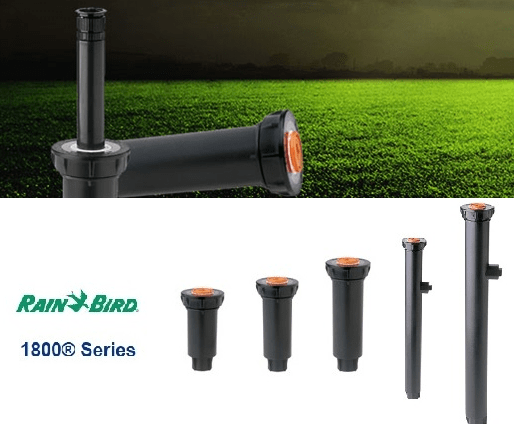 Spray Heads come in different hights to reach over shrubs and plants. They also have many spray patterns to cover any area.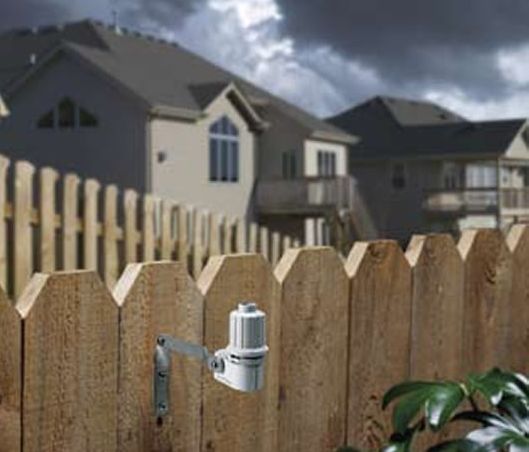 The Rain Sensor is inconspicously mounted where it catches the rain, and stops operation during rain fall. This saves water and saves you the embarrasment of your sprinklers running while its raining out!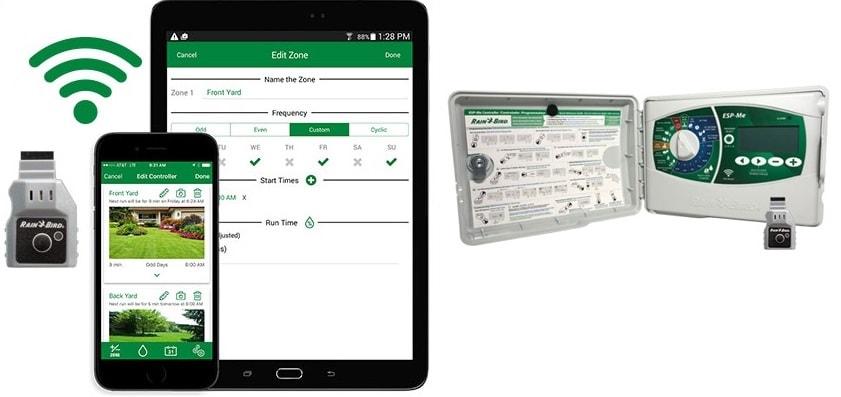 The new Rain Bird Wi-Fi controllers allow you to access and control your Rain Bird irrigation system with your Smartphone or tablet, and receive critical real-time alerts about your system. Using the Rain Bird app, homeowners can now adjust their system from the palm of their hands, and enable or disable zones with the press of a button. Temporarily turn off zones for season, leaks, or construction.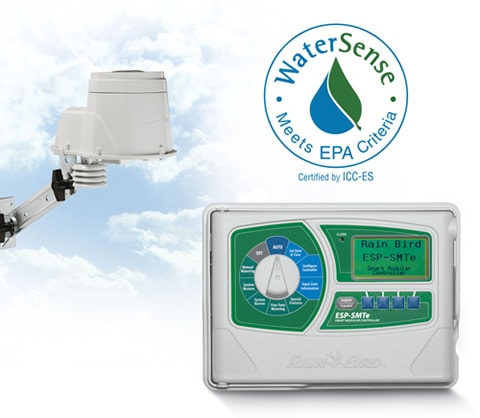 Take control of your entire irrigation system with this new generation controllers. The Smart Controller is engineered to save valuable time, money, and water. Weather data from the internet automatically adjusts system run times on a daily basis. Ensuring that your yard receives the water it needs, the system only waters when the landscape needs to, and it saves you 30-70% in water.